Today's challenge may seem simple, but check out this color combo.
They may not be your first pick, but I'm sure you can come up with something fun using these 3 colors as the main color scheme.
Here's Heidi's take on today's challenge: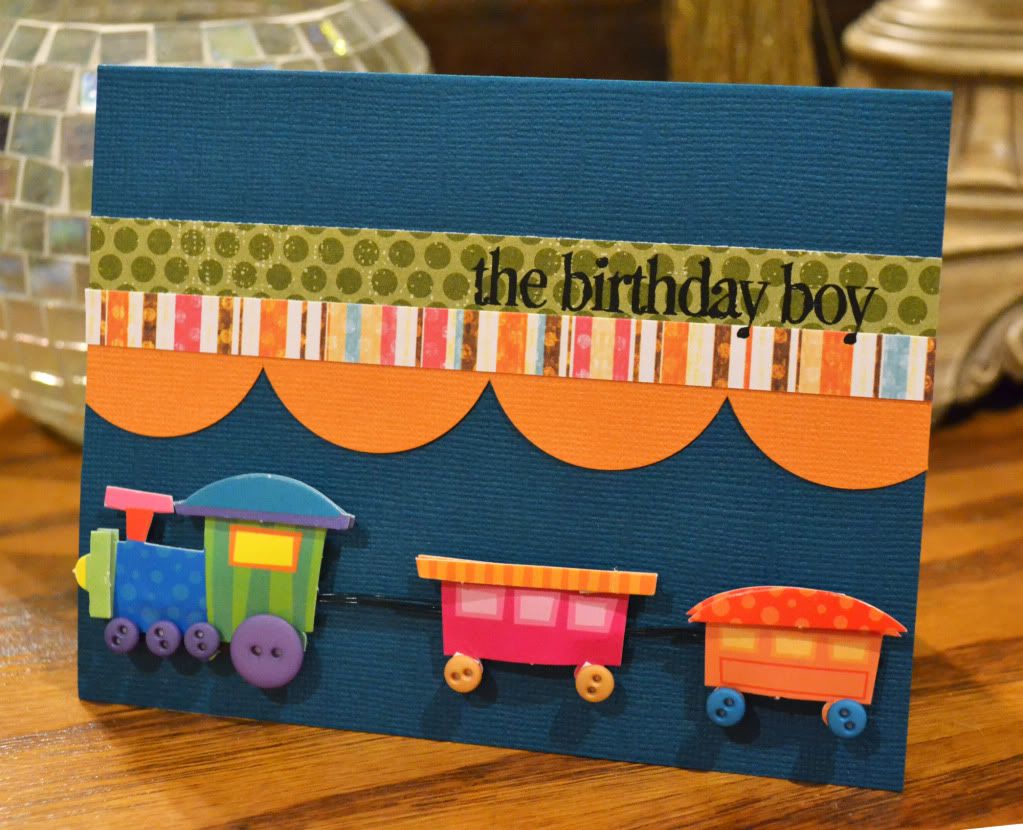 It can be done!

Link up your card and let us see what beauty can come out of even an unusual color scheme.